Mission Statement: To provide residents of the community with high-quality health and safety-related education and training programs, with an emphasis on increasing St. Charles County's out-of-hospital sudden cardiac arrest survival rate via citizen CPR training. To be widely and consistently recognized as St. Charles County's best provider of outreach resources and services.
Vision Statement: Through a model team of excellence and perseverance, SCCAD Outreach strives to make St. Charles County the safety community in the Nation.
The St. Charles County Ambulance District Outreach association is a non-profit organization formed to increase awareness of the St. Charles County Ambulance District's (SCCAD) presence in the community and provide opportunities for citizens to participate in meaningful educational programs such as Lifesaver CPR. The Outreach organization is fueled by SCCAD, which is the area's largest pre-hospital transport service operating over twenty advanced life support units, transporting over 30,000 residents per year. As the case with many non-profits, empowerment is provided by outside organizations that can propel the mission exponentially.
Outreach Special Advisory Committee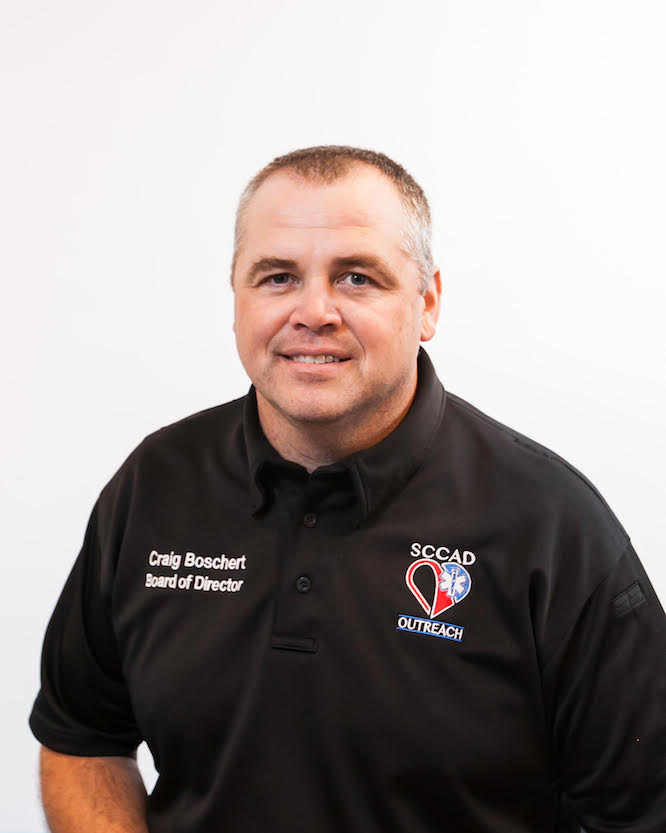 Vice President, Business Development
Vice President, Operations
Director, Poker Events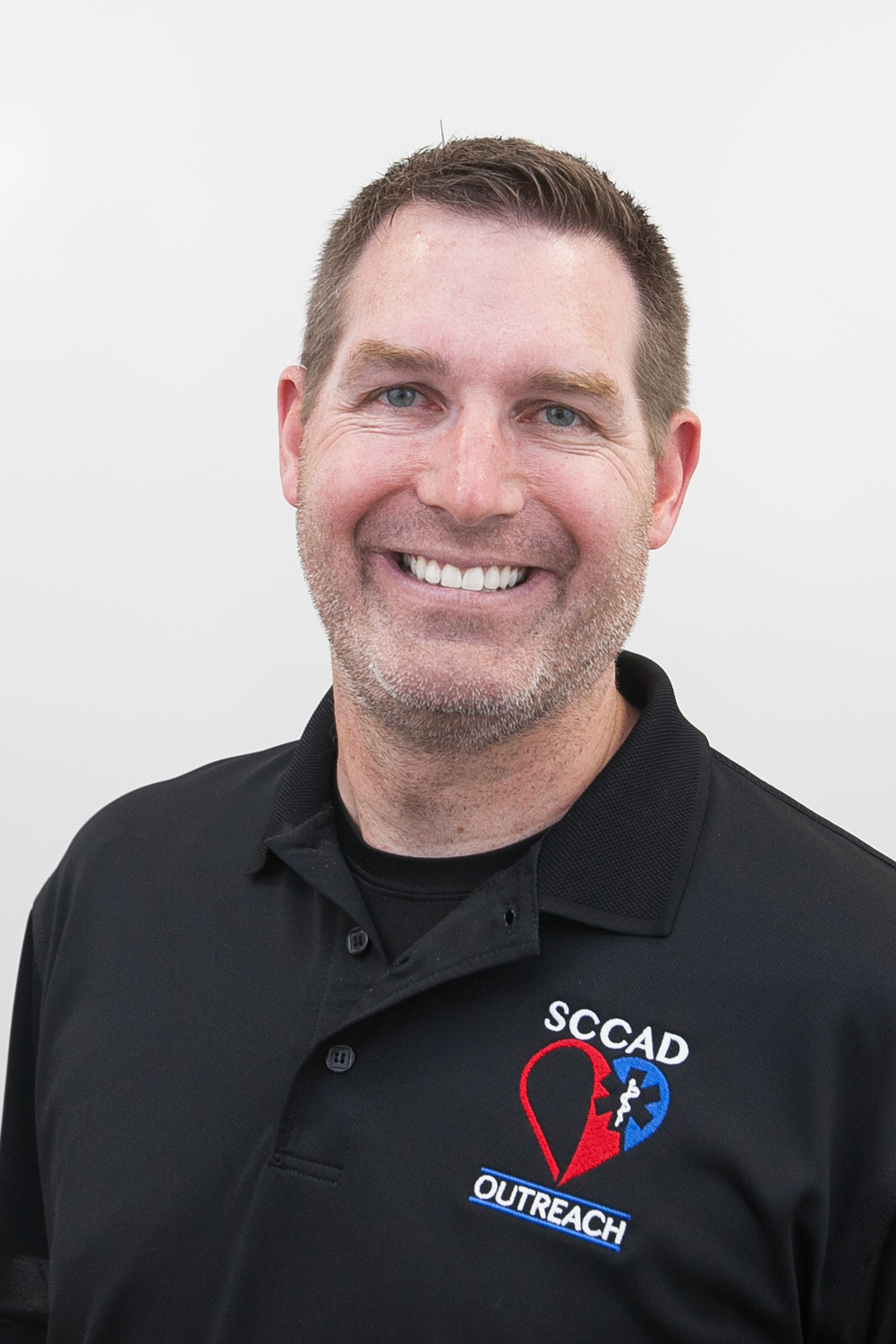 Vice President, Marketing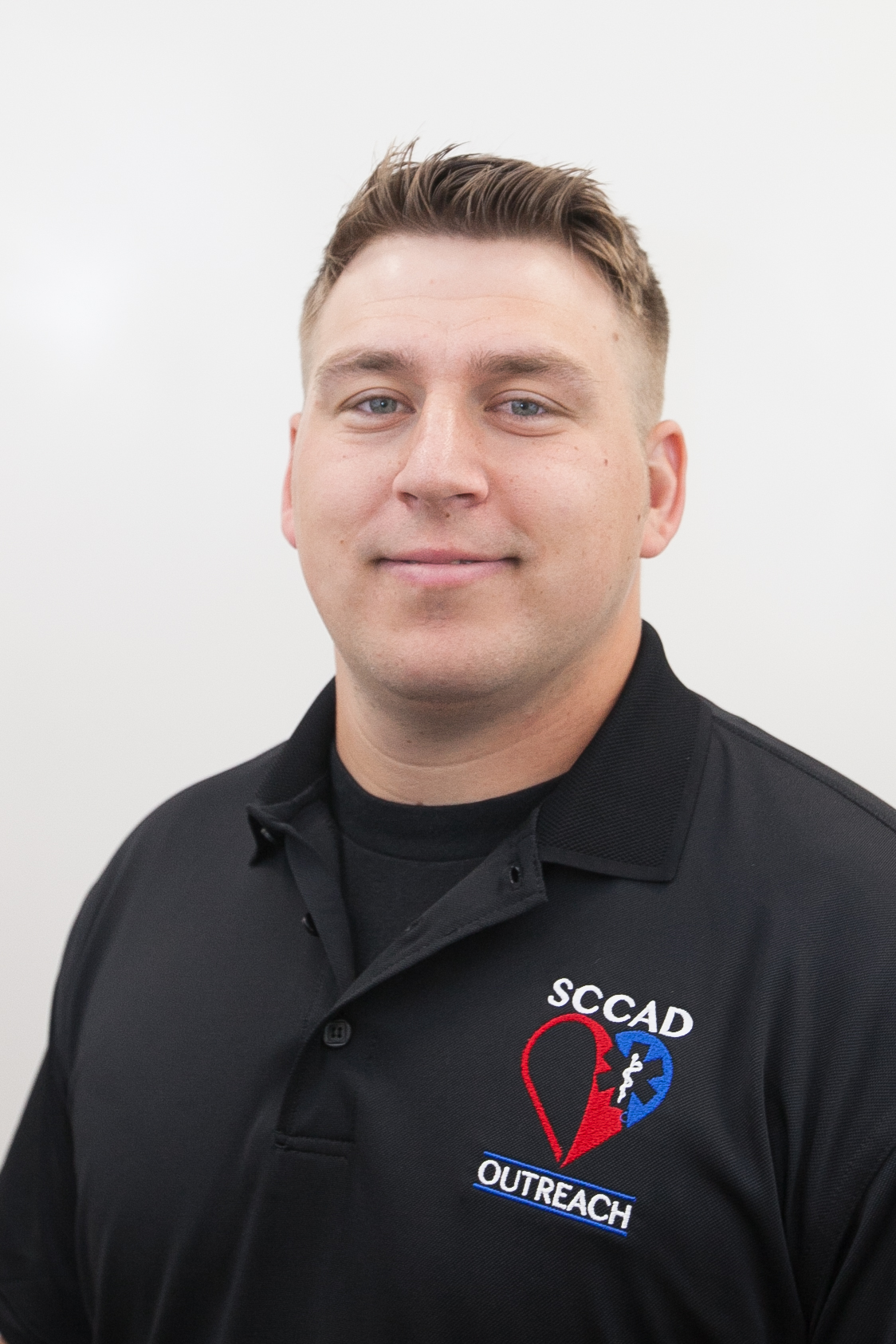 Chief Recruitment Officer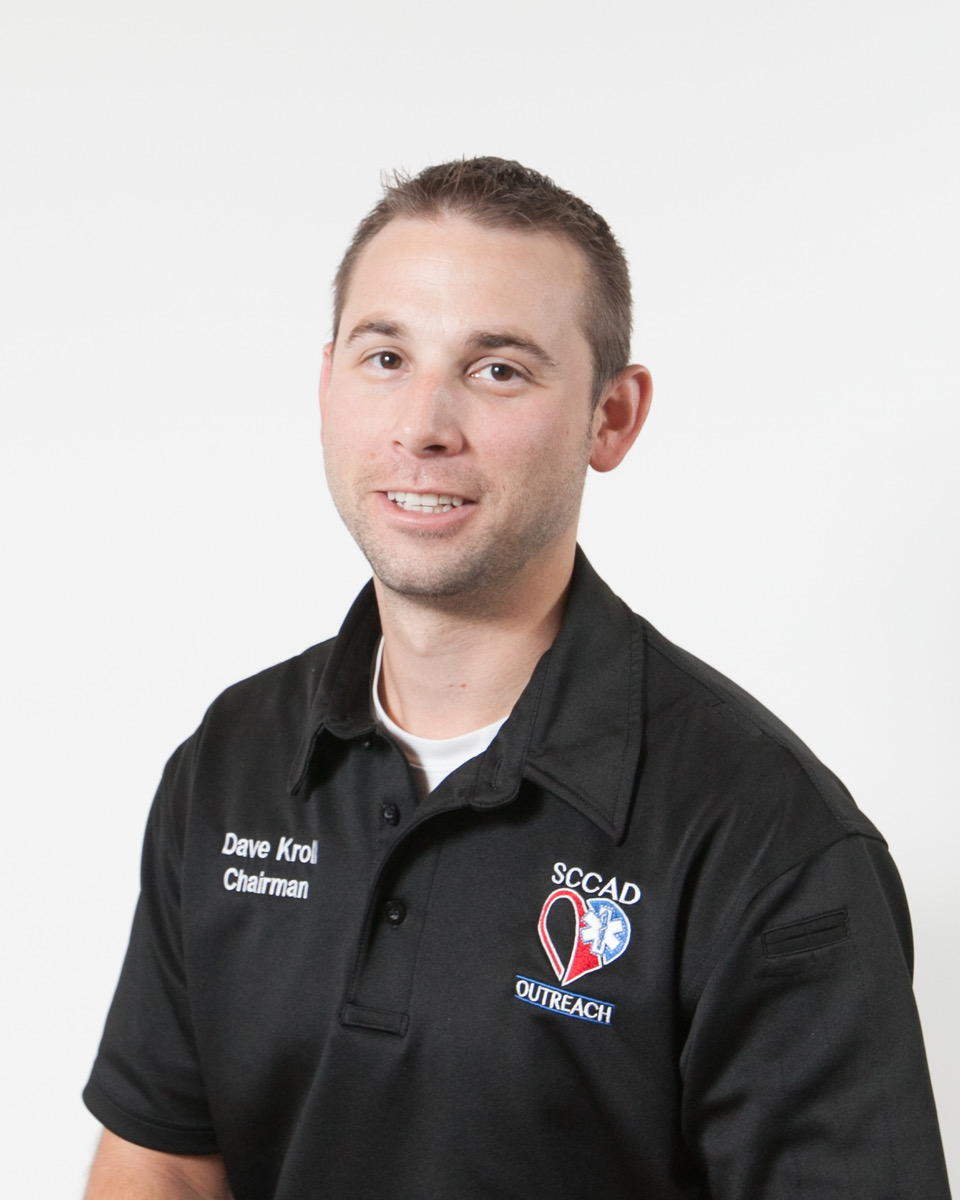 Vice President, Education